Your trusted companion in eye care
Comprehensive Eye Tests, Wide Variety & High-Quality Glasses at Affordable Prices.
We Have All Your Eyecare Needs Covered
Frames, Readers, Contact lenses, Sunglasses, Safety Glasses, Glasses Cases, Contact Lens Solution, Codes... and many more.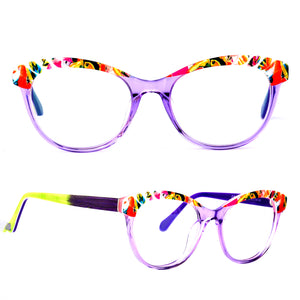 Our Eye Examination Process
---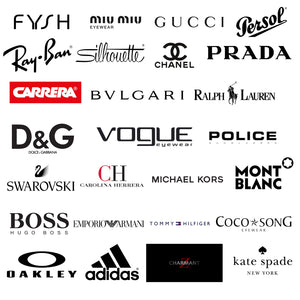 Shop Brands
Shop your favorite brands of sunglasses and glasses including Ray-Ban, Burberry, Oakley, Hugo Boss, Gucci and more.